As Christmas nears, we should focus our attention on the real reason we celebrate, Jesus Christ.
I'd like to let you know about a series of short videos by Behold Israel which shows you places in Israel where Jesus walked, and explains the related Biblical stories. These videos are great to watch with your children over the holiday break.
If you have been to Israel, you will recognize many of the sites, which will bring back great memories.
If you have not been to Israel, these videos will show you the Biblical places you have read about; where Jesus walked, taught, healed, died and was resurrected.
Click on the below to watch the video series.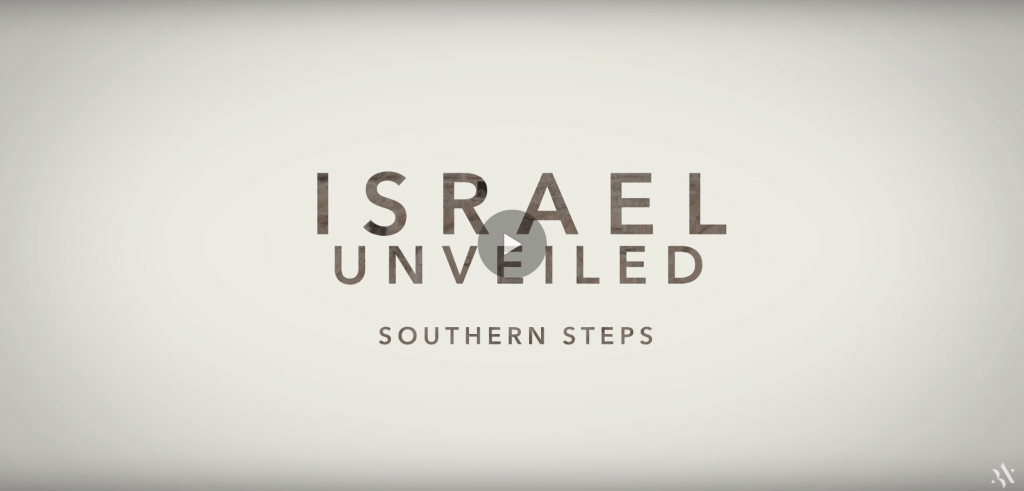 Behold Israel is a non-profit organization led by native Israeli Amir Tsarfati. Their mission is to provide reliable and accurate reporting on developments in Israel and the region. Amir's live updates and teachings, based on God's Written Word, sift out the truth on current events amidst global media bias against Israel.